Is basil keto friendly? For once there is a clear and simple answer to this question, yes, basil is keto approved. It contains virtually zero net carbs, making it great for a keto diet. Check out our top basil recommendations below.
Disclosure: Some of the links in this article may be affiliate links, meaning that we may earn a small commission if you click through using our link and make a purchase. Please be assured that this will not cost you any extra money. Also, please be assured that we either use the products we recommend personally, or have been recommended by trusted friends who currently use them.
What is Basil?
Basil is a fantastic herb that comes from the Mediterranean region of the world. It's part of the Lamiaceae family or the mint family.
It's strong and pungent, making it an excellent ingredient in sauces, antipasti, pizza, and a host of other delicious foods. The ancient Greeks would say "basil" in reference to the word "king."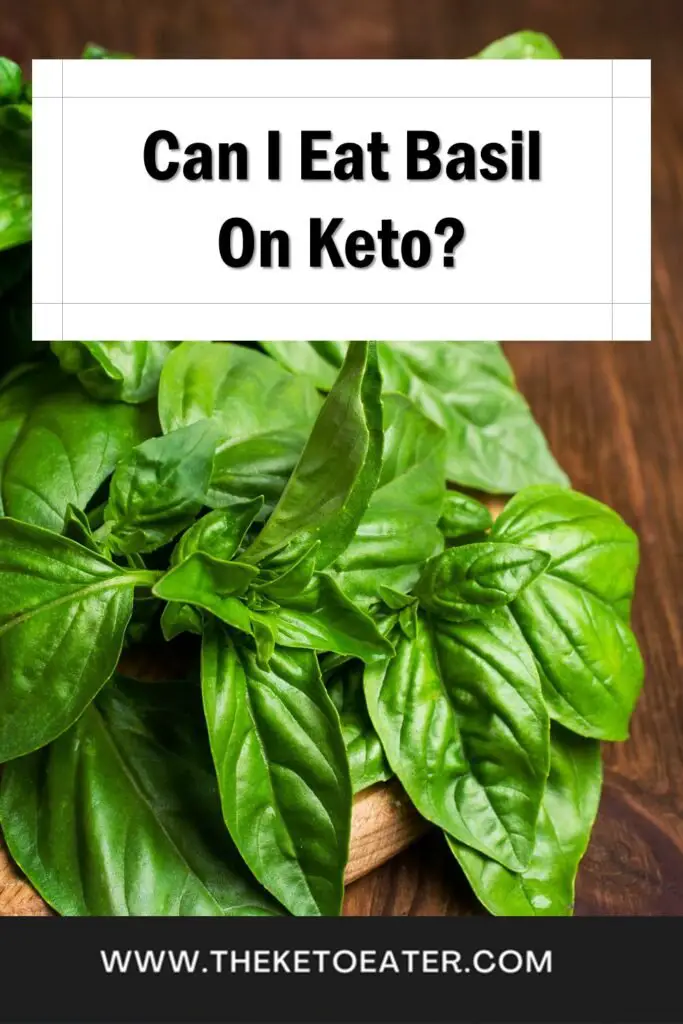 What is the Nutritional Value of Basil?
According to the USDA, the nutritional value of is as follows for two tablespoons of chopped basil:
Total Calories 1.2
Total Carbohydrates 0.1 grams
Sodium 0.2 milligrams (0%)
Total Fat 0.0 grams
Protein 0.2 grams
Net Carbs In Basil
Net carbs are calculated by misusing the fiber from the total carbs, leaving the total number of net carbs.
There are 0.1 carbohydrates in basil, which basically equates to zero. So, you can eat it all day without guilt and stay in step with keto diet practices.
Is Basil Keto Friendly?
Basil, like many herbs, is ideal for a keto diet because of the low carb count.
Varieties Of Basil
There are 60 varieties of basil and all are excellent for keto diets.
Fresh basil will have more concentrations of essential oils, so it's best to consume the fresh herb to receive the most benefits. However, both forms of basil are excellent and full of nutrients.
What are the Health Benefits of Basil?
Basil comes packed with a bunch of antioxidants that are effective against oxidative stress. This is in both their fresh and dry form.
This is excellent for skin cell reparation, boosting immunity, and fighting free radicals running around in the body.
This is also useful in fighting things like heart disease, cancer, diabetes, and arthritis. However, Holy Basil, or Tulsi, is best for all kinds of cancers such as lung, mouth, liver, and skin.
Fresh basil is always the best, but let's face it, we don't always have this in. If this is the case this dried basil comes in as a great substitute. It is still packed with flavor. There is no guilt in making life easier for yourself.
Summary: Is Basil Keto Friendly?
Yes, you will be very happy to know that basil is keto friendly. It contains close to zero carbs, meaning it can be eaten guilt free on a keto diet.