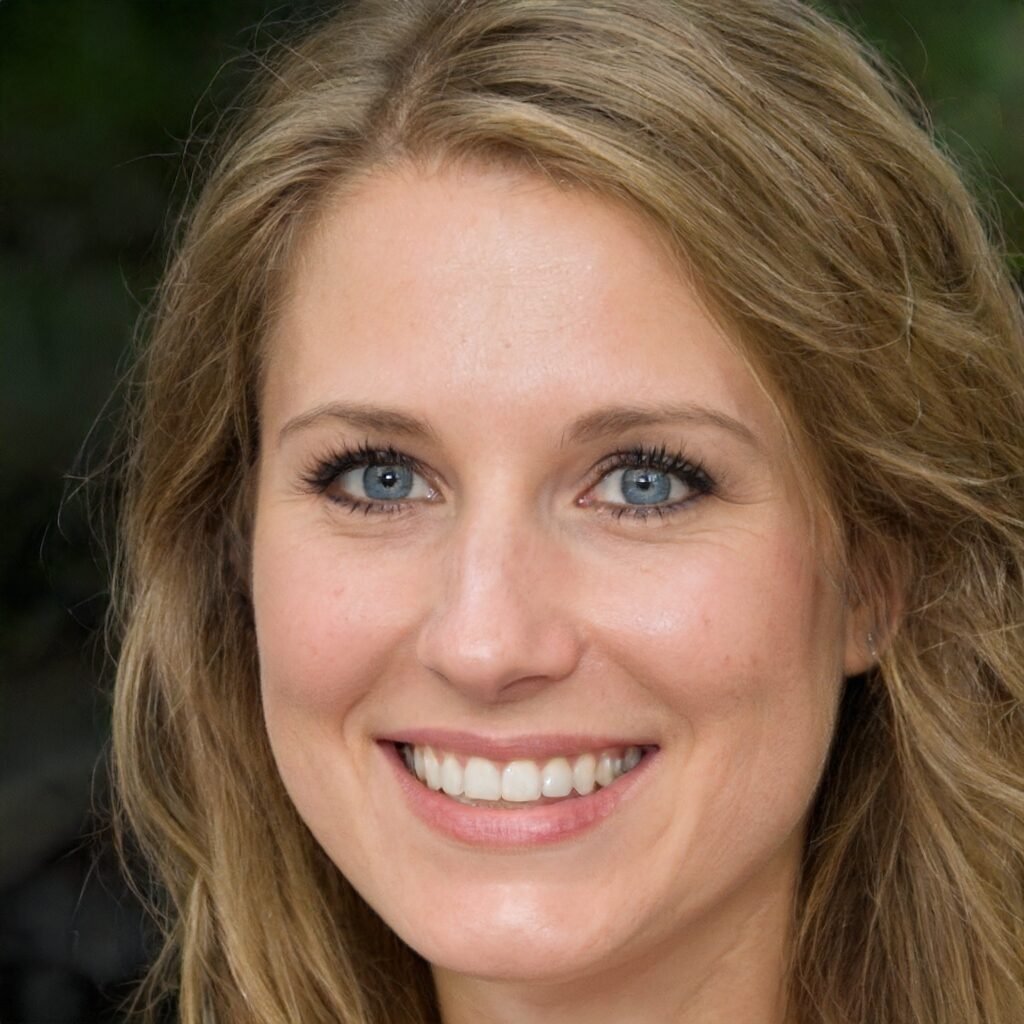 Hi, and thanks for dropping by and reading some of the content here on TheKetoEater.com.  
If you're here, I'm assuming you are already living or interested in a keto or low-carb lifestyle. Good on you! 
I have been living a keto lifestyle (which occasionally crosses into a lo-carb lifestyle) for over a decade, and I can tell you, it has changed my life.
I am happy, healthy, and genuinely living my best life. 
I am not a nutritionist or registered dietician (RD), but I am here to share my experience and knowledge of what has worked for me, my friends, and my family. 
So who am I? Sorry, how rude of me, I haven't introduced myself! 
I'm Kara, aka The Keto Eater, and the founder here. 
I love sharing my keto knowledge with people almost as much as I love meeting up with family and friends, dancing, and enjoying life. All of this has been possible due to getting control of my weight and health through adopting a keto diet. 
I can't take credit for everything here – we have an amazing content team with decades of experience eating and embracing a keto lifestyle. 
Meet The Content Team 
Meet the amazing team behind The Keto Eater.
They all found keto for different reasons, but, the one thing they all have in common is that they live and love keto.
Hi, I'm Katie, the former owner of a keto blog. I have spent my life looking for the perfect diet. That's when I came across keto. Being a former carb lover, I didn't see any way it could work – wow, was I wrong!
When Kara bought my blog, (I'd run out of time to keep working on it) she offered for me to continue writing here – I couldn't pass up that opportunity!
I love talking and sharing all things keto.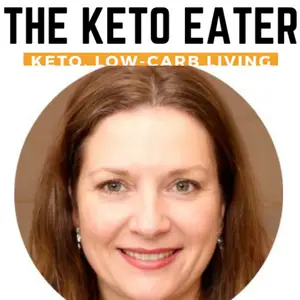 Hi, I'm Dana, I am a mum of a beautiful son who has ADHD. I tell you that as that is the reason that I found keto.
I needed a way of controlling his moods and behavior, that's how I stumbled onto a keto way of living. Now the whole family eats a keto lifestyle, and we are all better for it.
I love sharing my experience with other moms and anybody interested in starting a keto or low-carb lifestyle.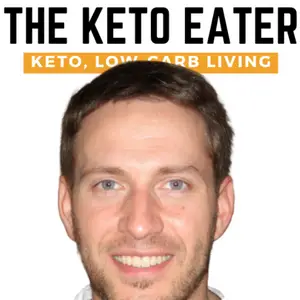 Brendon here! Certified keto coach and personal trainer living Down Under.
For years I directed clients to be eating a low-calorie, low-fat diet. Something never felt right about this. I knew I was expecting their bodies to thrive on very little fuel.
After taking a nutrition class that touched on keto, I did some more research, tried it myself, and then converted my clients to it.
What Do We Cover?
Here at TheKetoEater we cover a wide range of topics, but to help you get started on your keto journey, we've grouped the majority of them into the following categories:
Getting Started – In this category, we cover all the information and questions you may have if you want to get started on a keto or low-carb lifestyle. We will take you through everything you need to know, from calculating your macros to avoiding the keto flu. 
Intermittent Fasting – Here, we discuss intermittent fasting and how this can be combined with the keto diet to create phenomenal weight loss and health benefits. 
Vitamins and Supplements – Here, we will take you through everything you need to know about taking vitamins and supplements on a keto diet. We will take you through when you are likely to need them and when people are trying to sell you snake oil!  
Keto Foods – This is always a popular section. We frequently get asked whether certain foods or drinks are keto-friendly or not. We try to answer as many of your questions in this section. We will also provide some of the best keto and low-carb alternatives to your carb-laden favorites.
Recipes – We don't specialize in recipes here. Why? Because there are already so many amazing keto recipes available on the internet. If we're honest, non of us are great photographers either! I cook up some amazing keto treats. However, they don't always look the best to be Intas worthy! Our keto recipes section covers some of the main recipes you will need to get you going on the keto diet, such as perfect keto brownies. 
Exercise – before keto, even reading the word 'exercise' would have brought me out in a cold sweat. Gym? I thought you said gin? Not so much anymore! This section will take you through how exercise can be combined with the keto diet for amazing results.  
FAQ – This is the 'catch-all section. If our article didn't fit neatly into one of the sections above, we've put it here for you. Here you will find some of our responses to our reader's random questions. 
Contact Us
We suggest contacting us if you don't find what you want. We do our best to reply to all our emails wherever possible.
If you are interested in finding out more, check out:
We're hoping to introduce more content channels soon.
You can also read out disclaimers, affiliate disclosures, and website accessibility statements if you're interested in legal bits associated with this site. Although this is covered in our disclaimers, we would like to remind our readers that we are not medical professionals, and none of the advice provided on this site constitutes medical advice. Our advice is purely from personal experience. 
Many thanks again for stopping by. We hope you find what you are looking for and that keto can become part of your lifestyle, the same as it has for us. 
Other Resources
Here are some helpful health and food-related resources which may be helpful for you. 
American Health Association, Inc.
P.O. Box 13766
Chicago, IL 60106
Email: info@americanhealthassoc.org
National Health Service (U.K.) 
www.NHS.UK
0300 311 22 33 
Email: England.contactus@nhs