We are pleased to announce that as of August 2022 we have purchased absolutely-keto.com.
Disclosure: Some of the links in this article may be affiliate links, meaning that we may earn a small commission if you click through using our link and make a purchase. Please be assured that this will not cost you any extra money. Also, please be assured that we either use the products we recommend personally, or have been recommended by trusted friends who currently use them.
What Was Absolutely Keto?
absolutely-keto.com was a keto blog, with a very similar philosophy to that of our own.
They focused on offering keto recipes and guidance, which made them a perfect fit for us.
For all of you who were dedicated absolutely-keto.com fans – never fear, the previous owner – Keto Katie, has agreed to keep sharing her wealth of knowledge and keto experience with our audience.
Check out the statement provided by Katie below.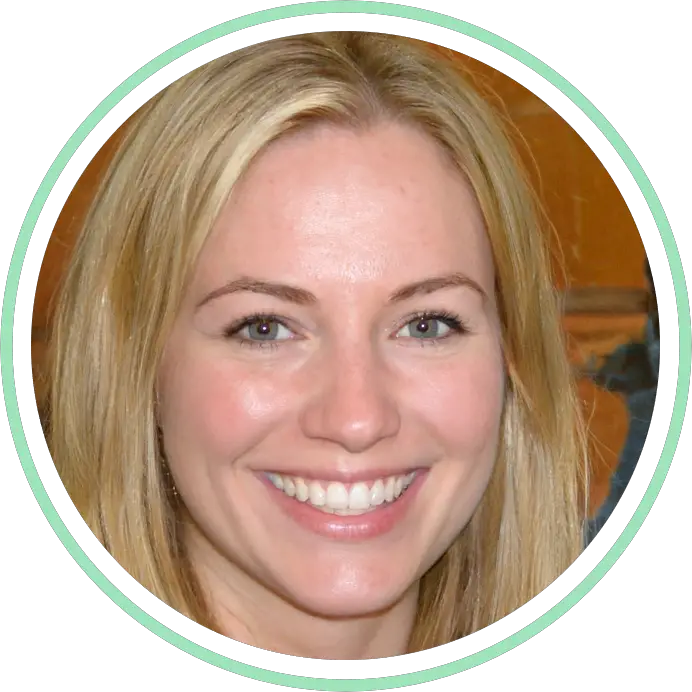 "I'd been running a keto blog for over 5 years, and I loved it. Times change though, and life with two children had gotten way too busy to be able to keep up with everything. Reluctantly, I put my site up for sale.
When Kara contacted me, I knew it was the right fit. We had a very similar journey and philosophy to keto. That's why it's an honor to stay on writing for The Keto Eater and to keep sharing my journey."
We have transferred over the majority of content onto our site, so you will not be missing out on anything.
Now, let us help you get started on your keto journey to better health, and quality of life….
What Are You Looking For?
Here at TheKetoEater we cover a wide range of topics, but to help you get started on your keto journey, we've grouped the majority of them into the following categories:
Getting Started – In this category, we cover all the information and questions you may have if you want to get started on a keto or low-carb lifestyle. We will take you through everything you need to know, from calculating your macros to avoiding the keto flu.
Intermittent Fasting – Here, we discuss intermittent fasting and how this can be combined with the keto diet to create phenomenal weight loss and health benefits.
Vitamins and Supplements – Here, we will take you through everything you need to know about taking vitamins and supplements on a keto diet. We will take you through when you are likely to need them and when people are trying to sell you snake oil!
Keto Foods – This is always a popular section. We frequently get asked whether certain foods or drinks are keto-friendly or not. We try to answer as many of your questions in this section. We will also provide some of the best keto and low-carb alternatives to your carb-laden favorites.
Recipes – We don't specialize in recipes here. Why? Because there are already so many amazing keto recipes available on the internet. If we're honest, non of us are great photographers either! I cook up some amazing keto treats. However, they don't always look the best to be Intas worthy! Our keto recipes section covers some of the main recipes you will need to get you going on the keto diet, such as perfect keto brownies.
Exercise – before keto, even reading the word 'exercise' would have brought me out in a cold sweat. Gym? I thought you said gin? Not so much anymore! This section will take you through how exercise can be combined with the keto diet for amazing results.
FAQ – This is the 'catch-all section. If our article didn't fit neatly into one of the sections above, we've put it here for you. Here you will find some of our responses to our reader's random questions.
Selling A Keto, or Low-Carb Site?
If you have a keto or low-carb site which you are thinking of selling, why not get in contact?
We are always looking for quality content to add to The Keto Eater, plus we love to talk to other people who live and love a keto lifestyle as much as we do.
Want To Know More About Us?
If you want to find out more about the team behind The Keto Eater, check out our 'About Us' page for more information.